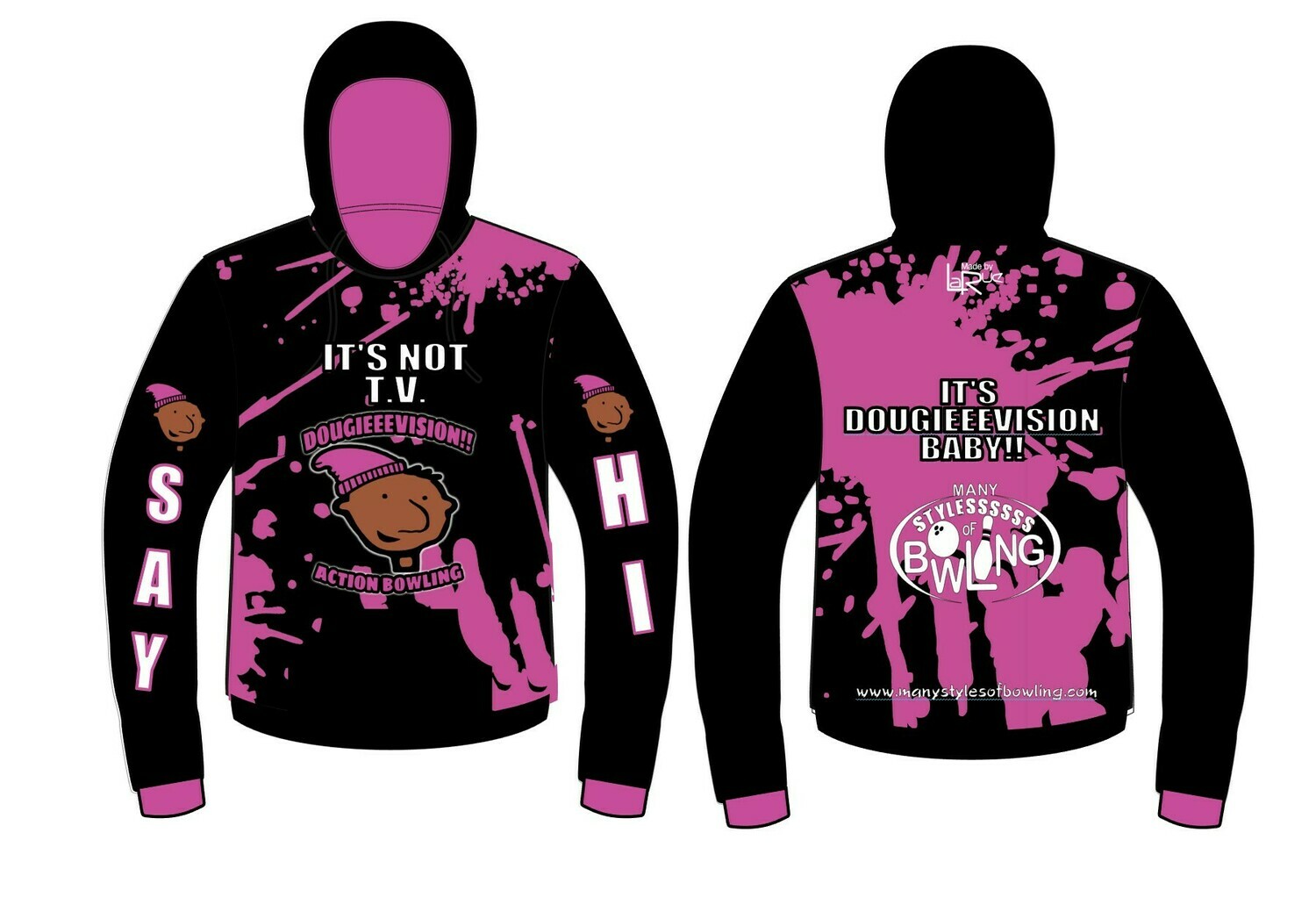 DOUGIEEEVISION HOODY
SKU 00242
IT'S NOT T.V., IT'S DOUGIEEEVISION BABY!!
Product Details
THICK OR LIGHT WEIGHT HOODY, GOOD TO BOWL IN IF YOU WANT. ANY JERSEY YOU LIKE AND YOU WANT TO TURN IT INTO A JERSEY HOODY, WE CAN DO IT. YOU CAN ALSO ADD CUSTOMIZATION IF YOU WANT. YOU CAN ALSO MAKE IT SO IT CAN BE A THICK HOODY FOR THE COLD WEATHER.
Everything is added into the cost. Priority U.S. Shipping, You can choose different colors also.
Save this product for later