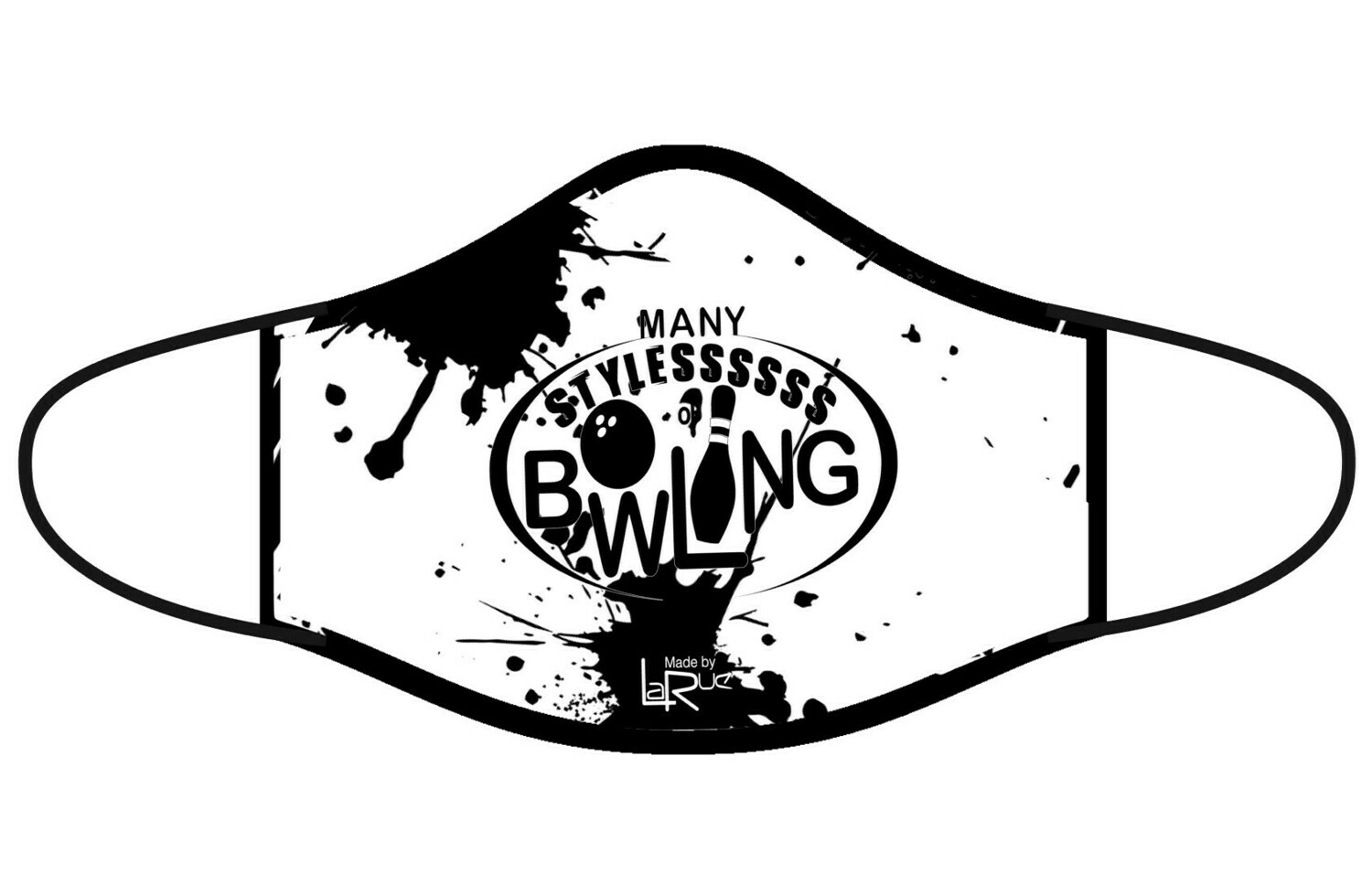 Custom Mask Style
00007
Product Details
Let's build your custom mask together. The fastest way to get me your ideas so we can work on it, text 917-578-2529. Tell me your name and how you would like to work on your custom mask.

Soft and breathable, washable and comfortable micro-mesh poly face covering mask. 6"x8" is the basic adult size. You are able to make size bigger pieces 6"x9" or smaller 5"x7" for youth or even smaller baby size 3"x5". The priority shipping is built in the price. It usually takes around 3 weeks to get in from the manufacture but sometimes faster.
TEXT 917-578-2529 - let's customize your own logo for your bulk mask order.
FOR DISCOUNTED PRICES ON BULK ITEMS TEXT YOUR ORDER TO 917-578-2529
Get 3 Masks for $58 includes priority shipping
Get 10 Masks for $138 includes priority shipping
Get 25-49 Masks for $12 each includes priority shipping
Get 50-99 Masks for $8 each includes priority shipping
Get 100 or More Masks for $6 Each includes priority shipping
Save this product for later